Mr Neutron wrote:
Lifeforce - naked space vampires, and patrick stewart as a blood spigot.What else could you need? Always enjoyable.

I haven't seen the film in years and years, but I recently read the book while I was in the hospital. I enjoyed it immensely. It
moves
.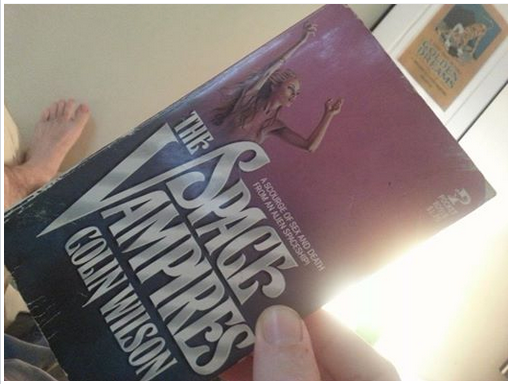 As for films; I watched "North Dallas Forty" with Nick Nolte and found it to be a very strange film. It's based on a book that supposedly profiles a receiver for the Dallas Cowboys in the seventies. Back when they played through pain, they had less pads, they took more pills, and rode on that Texas spirit to tough it out all the way around. If that sounds gripping, the check it out(its on Netflix Instant) but it seems like there isn't much more than that to the film... or maybe there is. It like nothing else you have ever seen really. Either its poorly made or they've buried the themes really well. It doesn't have the usual story arc, and in that respect it seems like something PT Anderson would have written(but not directed). One of the writers is Nancy Dowd, who wrote "Slapshot".