Imo, one of the greatest Metal albums of all-time!
On the same level as any Sabbath release,maybe even a tad better production wise.
Every track is killer from top to bottom. Begins with Breadfan and ends with Parents. This maybe my all-time fave album. Very Heavy and a real masterpiece. Shame they didn't get as famous as Sabbath. Parents has the best guitar solos of all-time! Tony Bourge was so Heavy...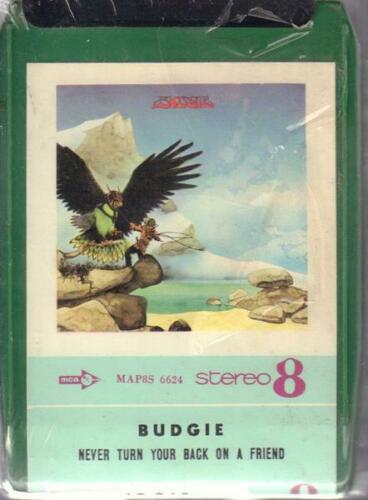 Yes I have the 8-track!