Just picked up this vinyl, and testing out new Nikko NR-1019 receiver!
Listening to this standalone vocal dirge. It's like a stoic imprint -a harkening from portcullis to parapet - of a soul wishing to be heard for, perhaps, the last time. A lament on either side of a Renaissance battle.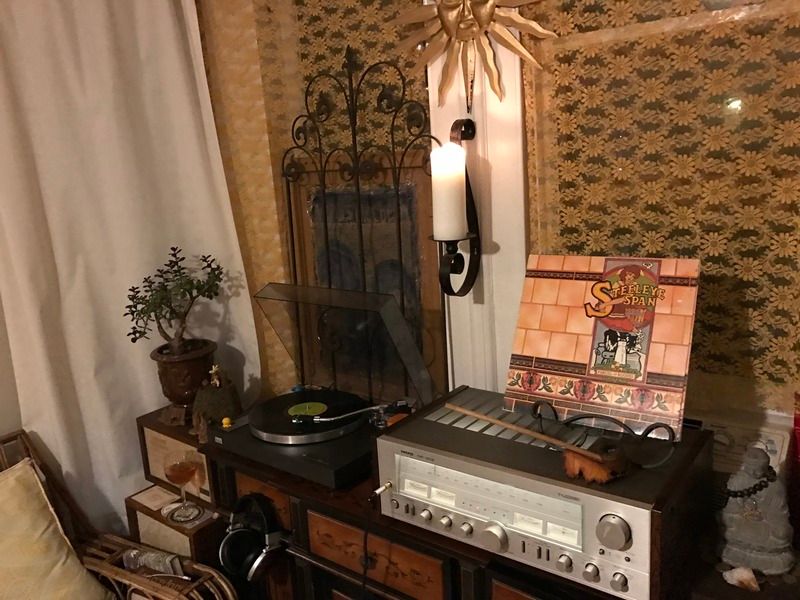 Always an interesting moment when you hear a song with your name in it .
/Geordie ridin' on a Goosie/

_________________


colorless green ideas sleep furiously