I've had this d/l for years and patiently grew to understand what the artist was trying to say. It struck me as perhaps one of the most beautiful lost albums
I've unearthed in my journeys.
Contemplative metaphysical-psych-folk that rides the stone parapets like ivy in high summer. This album will make you a better man or woman.
I Never thought I'd ever actually own the vinyl. Sometimes the universe listens.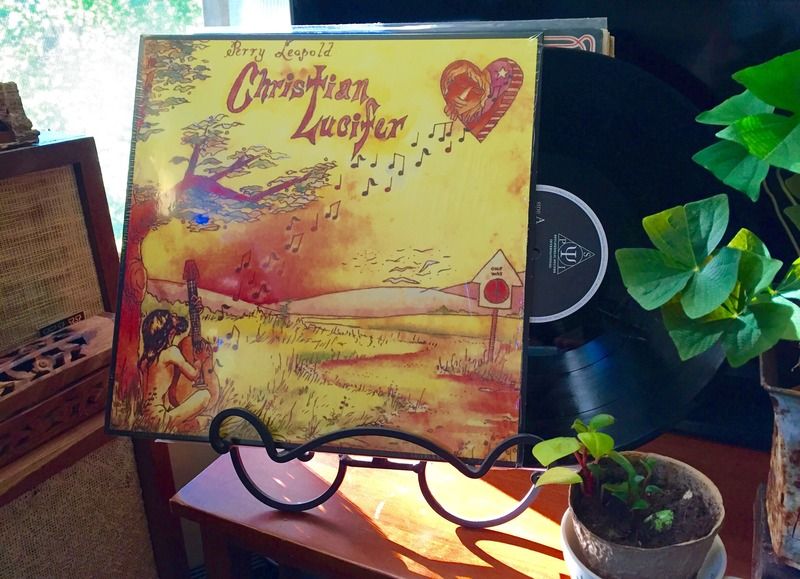 _________________


colorless green ideas sleep furiously