I had posted this on another forum. I didn't do the mod, just came up w/ the concept and took it to a local guy for the work.
I had my Chandler lap steel's nut/tuning posts modified (a second time) to accept .075 .065, .050, .040, .030, and .022 gauge strings. I had tried a .065 for the low string, but it didn't have enough tension. I can now tune her to low C, G, C, E, G, C. This puts her into the baritone range.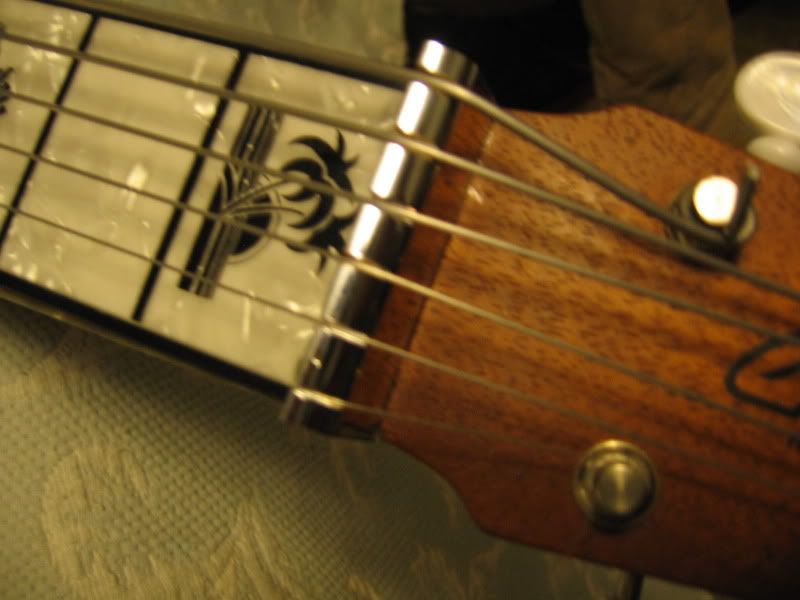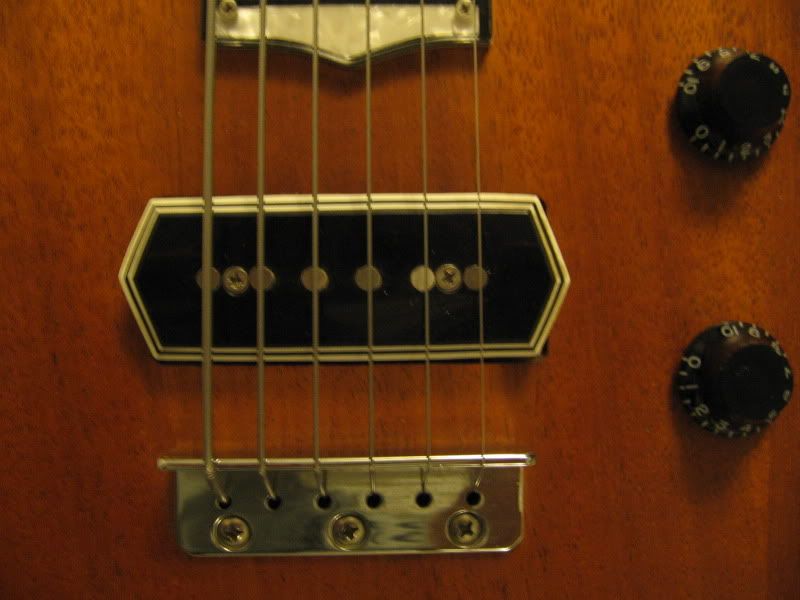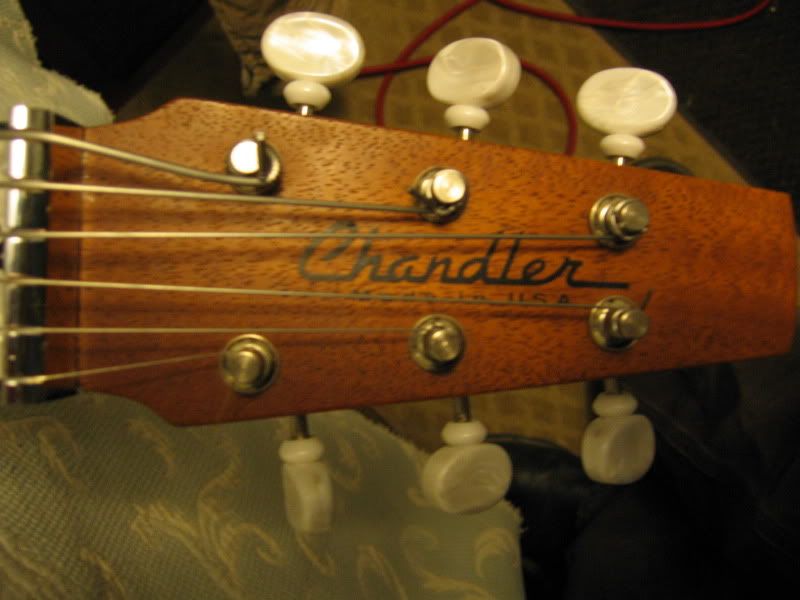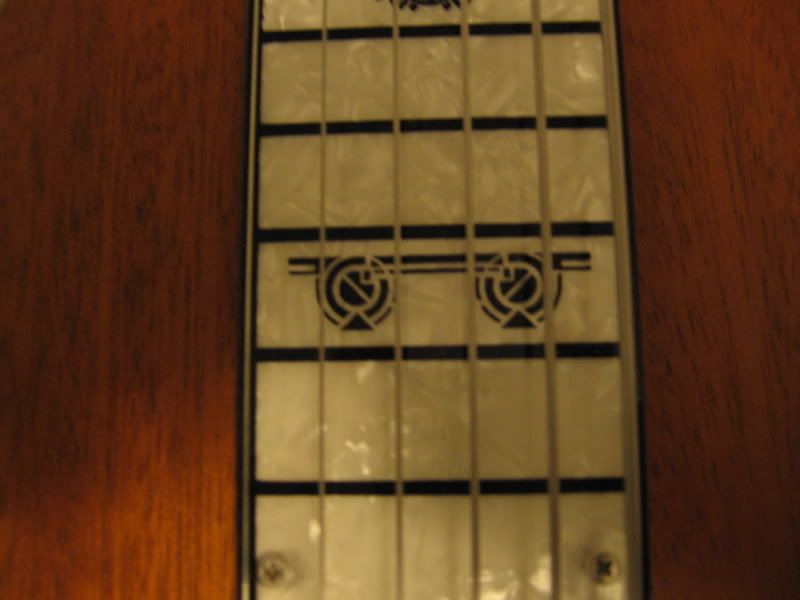 She sounds fat as hell now, holds the new tuning, and the lower register sounds like a deisel gear-braking.