Pissy wrote:
This is basically what I did.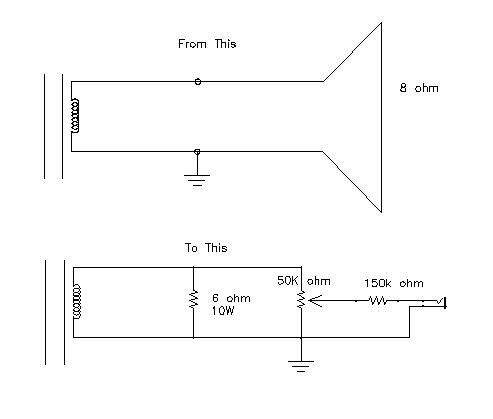 So you added a passive "pre out"?
The image below shows a speaker, as if the mod was made to the power stage in the load circuit. A powerbrake or choke that is, i think.
But that potentiometer doesnt look able to withstand high current, so I bet it's a pasive pre out, or else you could burn your speakers!
Beer is mandatory now.