...and actually performed before a live audience.


Your time, has come
The crime, is done.
Find a way to pray
Your god, has left today.

Try to stay sane every day that you can
But you don't know how to lose and you don't know how to win
I've given up trying to make nothing my friend
Because nothing is what you get when you refuse to depend


That's all I remember, these were the lyrics to the song I played with Minimum Deterrence, when I was 18 years old.

_________________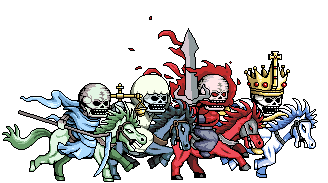 I was here, but I dis-appare. You can get it if you really want, but you must try, try and try, you succeed at last.