Joined: Mon Dec 06, 2010 10:48 am
Posts: 1637
Aren't there power sources available with variable amplitudes and voltage outputs?

I remember using one in the 80's to power different synthesizers and keyboards.


Hope this is helpful, sorry I cannot currently remember the exact designs or makes I utilized.

_________________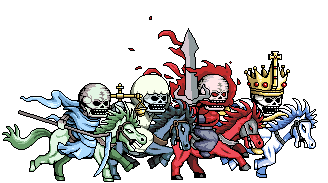 I was here, but I dis-appare. You can get it if you really want, but you must try, try and try, you succeed at last.