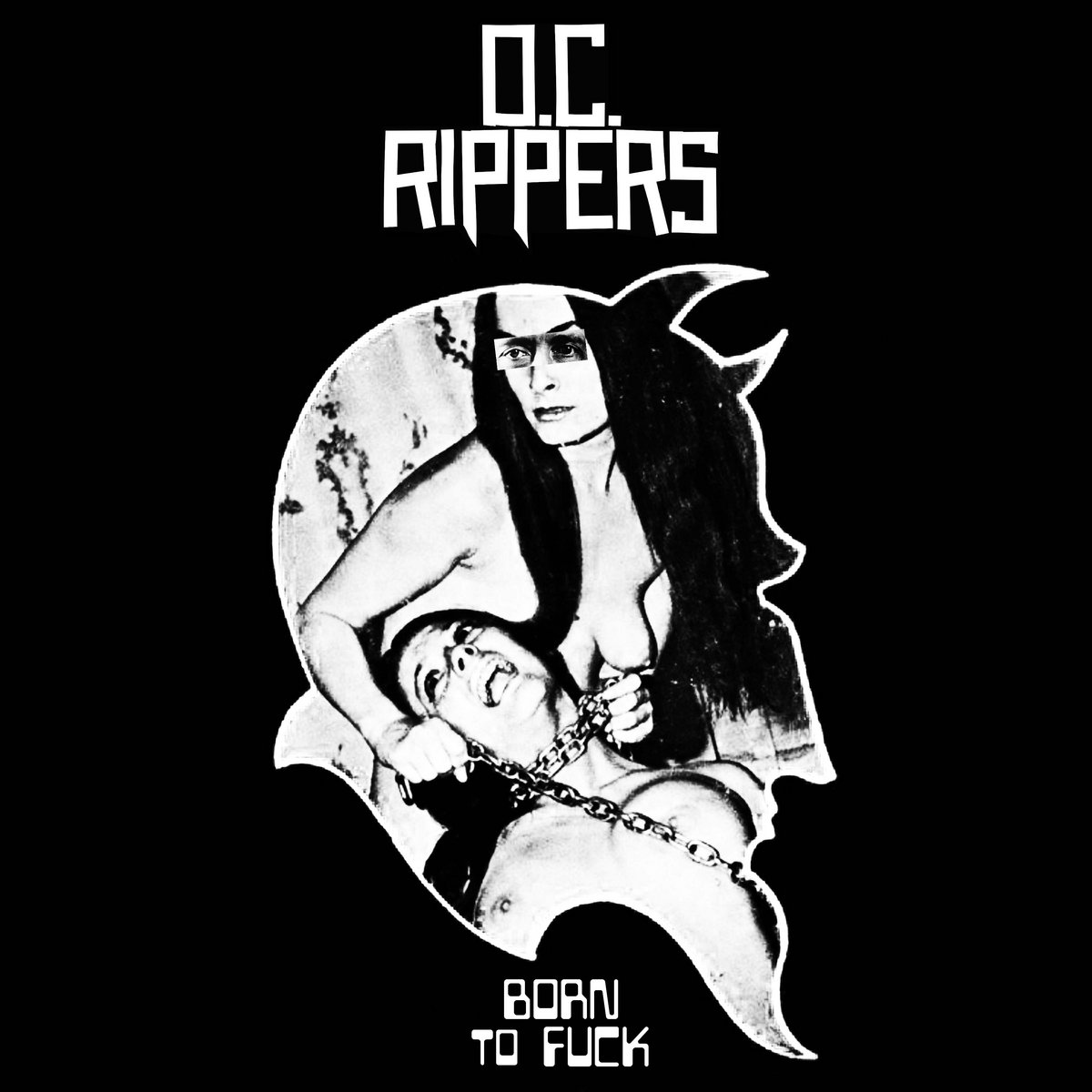 OC Rippers news
two new songs we've demo'd and a Pagans cover available at the bandcamp:
https://ocrippers.bandcamp.com/album/bo ... -21-demo-2
split 7" with fear gods. (ex members of Adrenalin O.D., the Blisters) in the works on 139 Records
our LP Wasteland Blues is being remastered and will be pressed on 12" by Ruined Records
we are working on a new 7" EP for Mutha Records (the prolific and collectible Jersey label is back!)
Come see us live or tell us where you live so we can go there.