New release available now from Hell Comes Home Records: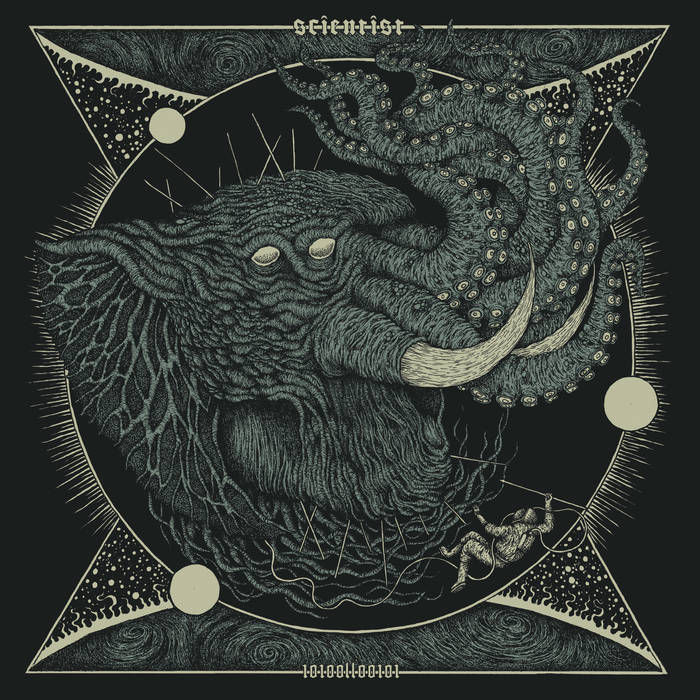 Scientist "10100II00101" 2LP (coloured vinyl)
From Chicago, with former Yakuza member and often compared to a mix of early Mastodon, Neurosis and American Heritage. Their second album.
Recorded by Sanford Parker, Mastered by Collin Jordan.
Artwork by Kuba Sokolski.
Feature tons of guest appearances by members of The Atlas Moth, Without Waves, Pale Horseman, and more.
Listen to the full album:
http://hellcomeshome.bandcamp.com/album/10100ii00101
Watch a video for the song "Physician Heal Thyself":
https://youtu.be/lY4M-h1myIU
Order a copy:
http://www.hellcomeshome.com/scientist-10100ii00101-2lp/
Still available:
• Raedon Kong "Critical Paths" LP
• Xnoybis "Trust Fall" LP
• Scientist "S/T" LP
• Great Falls / Thou split 7"
• Great Falls "Accidents Grotesque" LP
and some more. Check the website for a full list.
http://www.hellcomeshome.com