Yes, this is finally coming out. Thanks to Tim from Parasitic Records for sticking with the project and getting it through to fruition.

We contributed a song called "Blood From The Godless Sky", it's perhaps the most "doom" track that we've recorded, and Tenspeed Warlock's (featuring members of Roanoke) tune is also killer.

"Blood From The Godless Sky" is actually the first song we recorded with Gein on bass, it was done before our album. Justin Pizzoferratu (Witch, Dinosaur Jr) mixed it down, Matt Washburn (Mastodon, Starchild) mastered it. It sounds heavy.

We'll have copies available at our shows soon.

_________________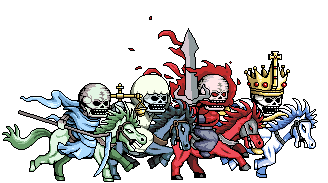 I was here, but I dis-appare. You can get it if you really want, but you must try, try and try, you succeed at last.