Joined: Mon Dec 06, 2010 10:48 am
Posts: 1637
I really, really like Green And Wood. Not the most original band in the world, no, but a fresh enough take on the stoner/doom/post Sleep formula to perk my ears...

_________________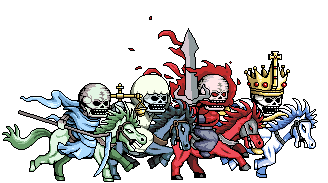 I was here, but I dis-appare. You can get it if you really want, but you must try, try and try, you succeed at last.