New Wytch Hazel release. Love the Wishbone Ash, early nwobhm vibe.
I embrace the camp sincerity the same way I did for 'The Devil's Blood'. This is just the other side of the coin.
New SVVAMP just arrived. You learn to expect nothing less than superb effort from Sweden these days. Nude bushy retro without being too boogy or fuzz boring.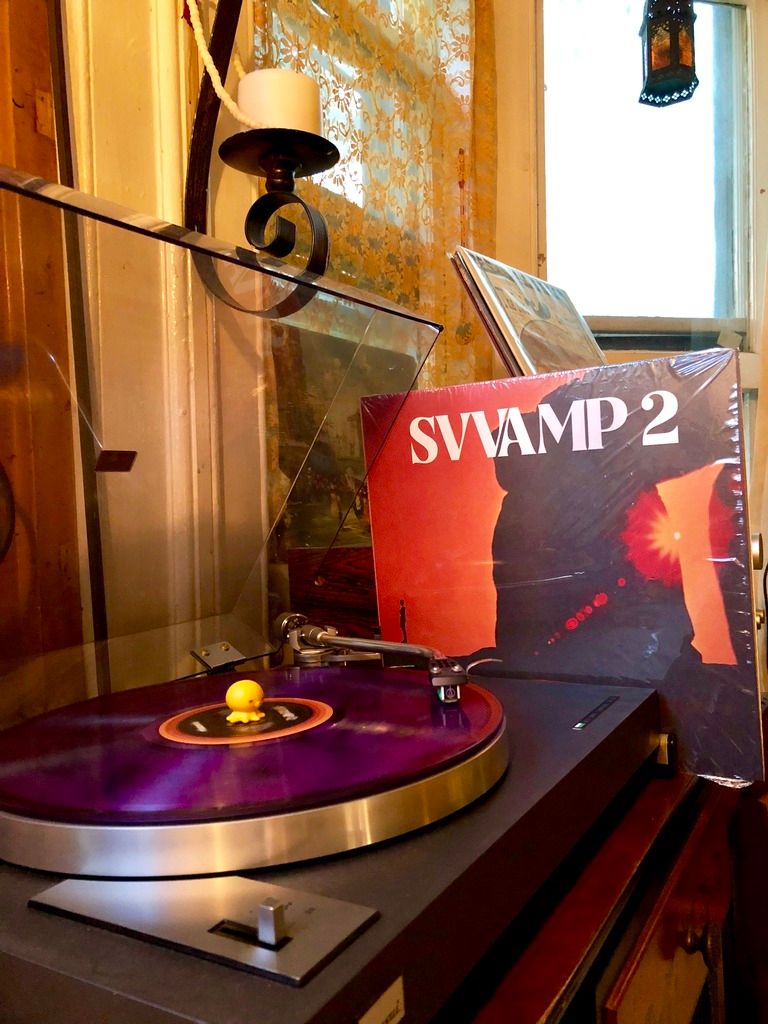 _________________


colorless green ideas sleep furiously