The good thing about not having any friends (jk, everyone loves me) is that you know the knock on your door is probably the postman delivering sweet vinyl ;)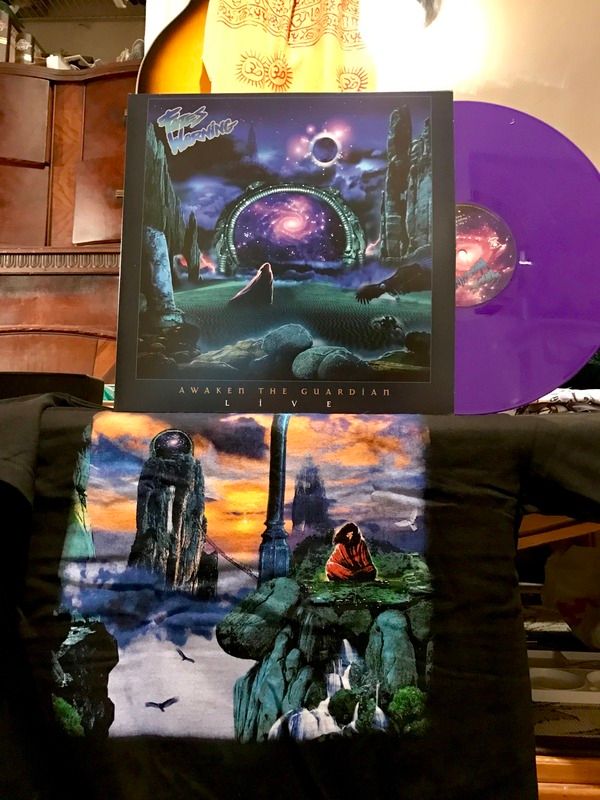 Double live vinyl, and collectors shirt, of their performance at 'Keep it True' festival last year.
Speak o' the devil. Just arrived today!

_________________


colorless green ideas sleep furiously