Can we have a surfing thread here? I know there's a few interested folks.
Just picked this up off ebay.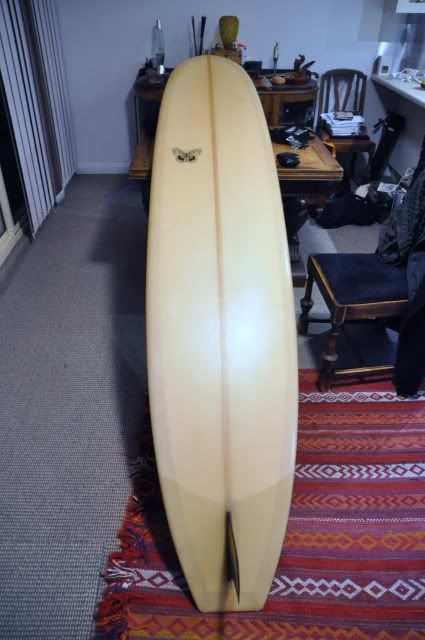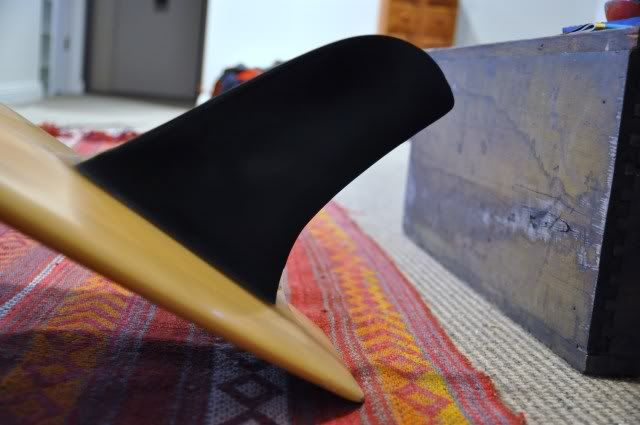 Looks about 45 years old, but it's only 2 years old. Because I'm an idiot, I forgot to check it had a legrope plug. I haven't ridden it yet because I've had a board without a legrope before and the novelty wears off quickly. Well, that and the fact the surf is fucking massive (and cold) at the moment. I'll probably glass one in this weekend.
I haven't had a board I could actually ride in years. My last longboard got smashed when I was about 16 (20 years ago) and there's no way in hell I can ride the thruster I bought to replace it, except maybe as a knee-board. I also had a virtually brand new Barry Bennet 7' single fin pintail from the early 70's, which I sold to a British Backpacker for 100 bucks years ago. Similar boards go for over 500 today. Kicking myself!
I'm excited and shitting myself at the same time about this.